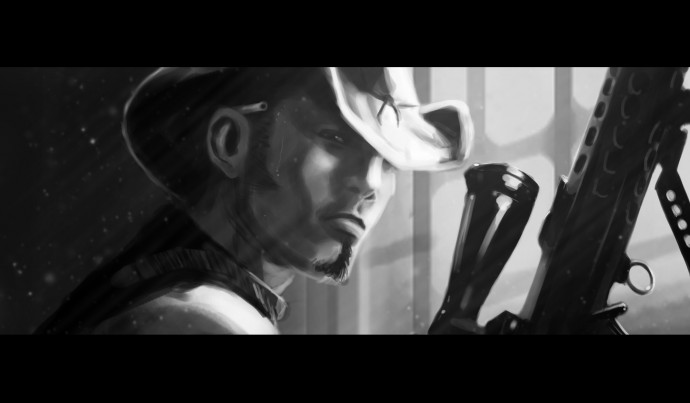 You can download and read the short film script I'm producing.
It's just 12 pages and is titled, "Escalation."
An effects heavy, action genre piece, with some sly humor and a bit of heart, it takes place in a virtual world that is indistinguishable from reality.
You can download the pdf file here.
Download A PDF File Of The Short Screenplay - Escalation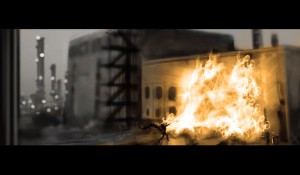 You can also look at some of the initial storyboards by clicking here and viewing the storyboard post.
After you've read it, why not write two or three pages of script coverage and send it to me? I'm paying out some cash just so I can hear what you have to say. Details here.
I thought it might be an interesting way for us to get acquainted and start building a filmmaker community on this blog. It could also help me improve the piece and discover things I haven't seen.
You might even earn a few bucks. I'm paying $300 to the top three pieces of script coverage (read the details here).
I have no ide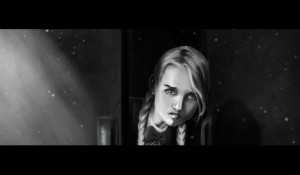 a how many people are going to participate - if it's only three, you are guaranteed to win. Remember, I've only had this blog for a few weeks - this is my initial launch and I don't yet have a lot of traffic to the site.
If you'd like to write a couple or three pages of coverage and enter the contest, click here for details.